OH LOLA SWIMWEAR is the leading brand for sexy and provocative swimwear. We create the most seductive and daring micro bikinis to make you feel confident, beautiful and empowered.
Our mission is to help women feel their best selves and celebrate their unique beauty. With unique on-trend designs, luxurious fabrics and figure-flattering fits, OH LOLA SWIMWEAR will have you looking and feeling your absolute best at the beach, by the pool or on vacation.
Join the movement, embrace your sexiness and shop OH LOLA SWIMWEAR today!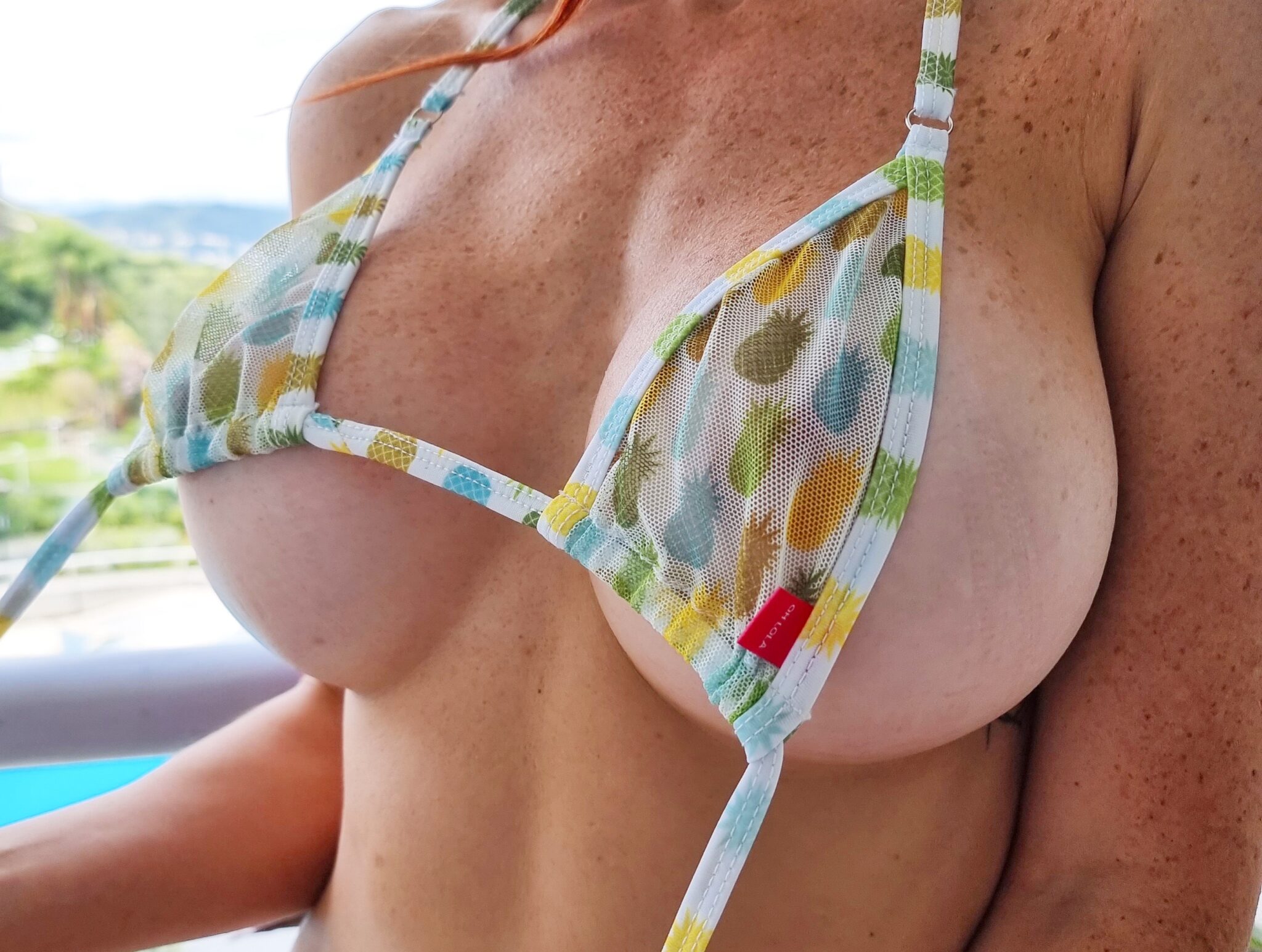 MADE WITH LOVE IN OUR OWN WORKSHOP! OH LOLA Micro Bikini Brand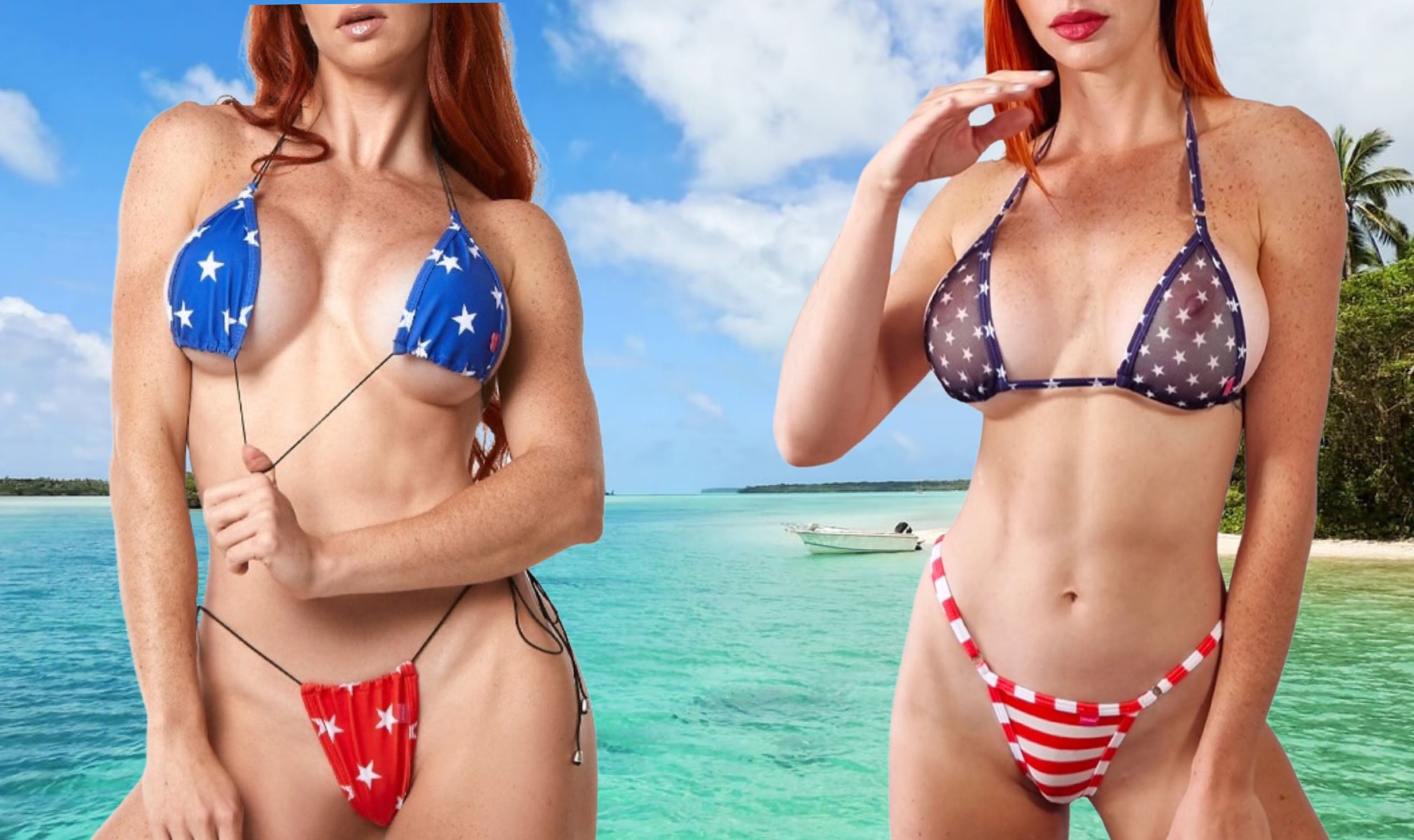 All our SWIMWEAR COLLECTIONS are made with the best imported fabrics from Brazil, Colombia and Europe. We have an staff of artisans who combine top stitching techniques plus and outstanding manual labor; therefore we only deliver top quality swimwear!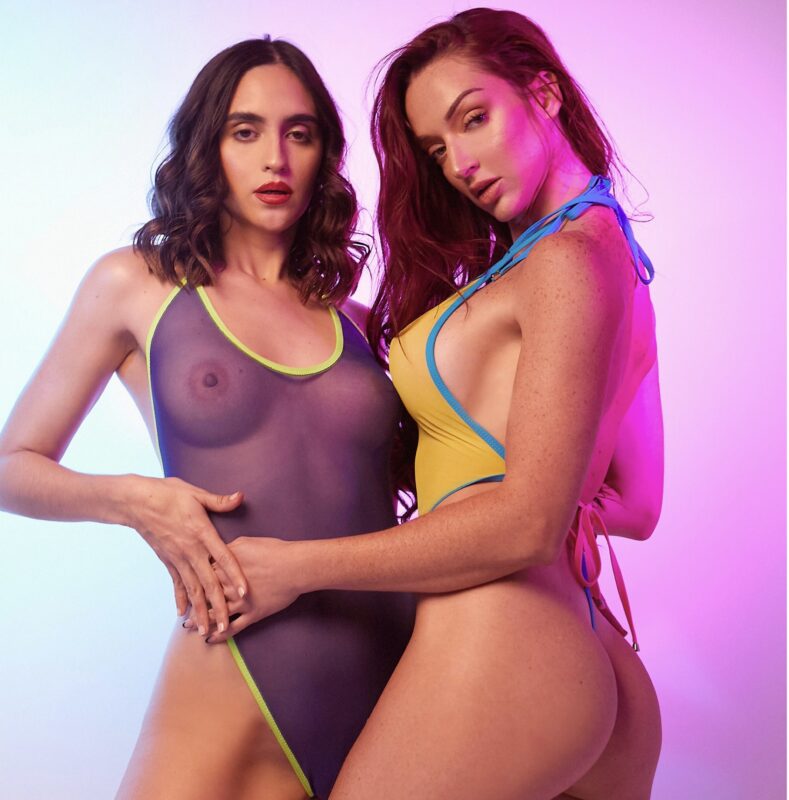 Be FREE at last! Feel SEXY ALWAYS and live UNINHIBITED FOREVER! Are you ready for this level of SENSUALITY?
NOT SURE ABOUT YOUR MICRO BIKINI SIZE?! PLEASE CLICK HERE FOR OUR SIZE CHART AND BASIC COVERAGE DETAILS.
Check out our BOTTOMS CHART so you can pick the perfect bottom style for your new bikinis!
The world of OH LOLA SWIMWEAR revolves around those who are UNINHIBITED and love to show more SKIN than usual! Our MICRO BIKINIS are SMALL, SEXY AND VERY HOT!
MADE WITH LOVE IN OUR WORKSHOP!
Our SWIMWEAR COLLECTIONS are made with the best imported fabrics from Colombia and Europe therefore we provide only maximum quality and the best comfortable feeling. How to take care and clean your Bikinis?
In order to achieve greater quality we only count with high-skilled artisans that will manufacture the most desirable Bikinis for you!
About OH LOLA SWIMWEAR
About OH LOLA SWIMWEAR